1.2mm Microfiber Synthetic Vegan Leatherette Patent Material .
Product  Instruction:
WINIW 1.2mm Microfiber Synthetic Vegan Leatherette Patent Material is a high-quality, man-made textile that emulates the look and feel of real leather without the use of animal products. Our material is made from microfibers that are tightly woven together, giving it a smooth and refined finish. The patent coating on the leatherette gives it a glossy and durable appearance, adding to its overall appeal. The 1.2mm thickness of the material makes it suitable for a variety of applications, including upholstery, fashion accessories, and footwear. It is a versatile material that is easy to work with and can be customized with various finishes and embossing techniques.
Essential Details:
Material: 100% synthetic, animal-friendly non-leather material.
Thickness: 0.8mm, 1mm, 1.2mm, 1.4mm, 1.6mm, 1.8mm, 2mm.
Width: 54", 137cm.
Color: Black, White, Red, Blue, Green, Yellow, Pink, Beige, customized colors.
Minimum order quantity: 300 linear meters.
Lead time: 10-15 days.
Production Capacity: 1,000,000 meters monthly.
---
Product Pictures: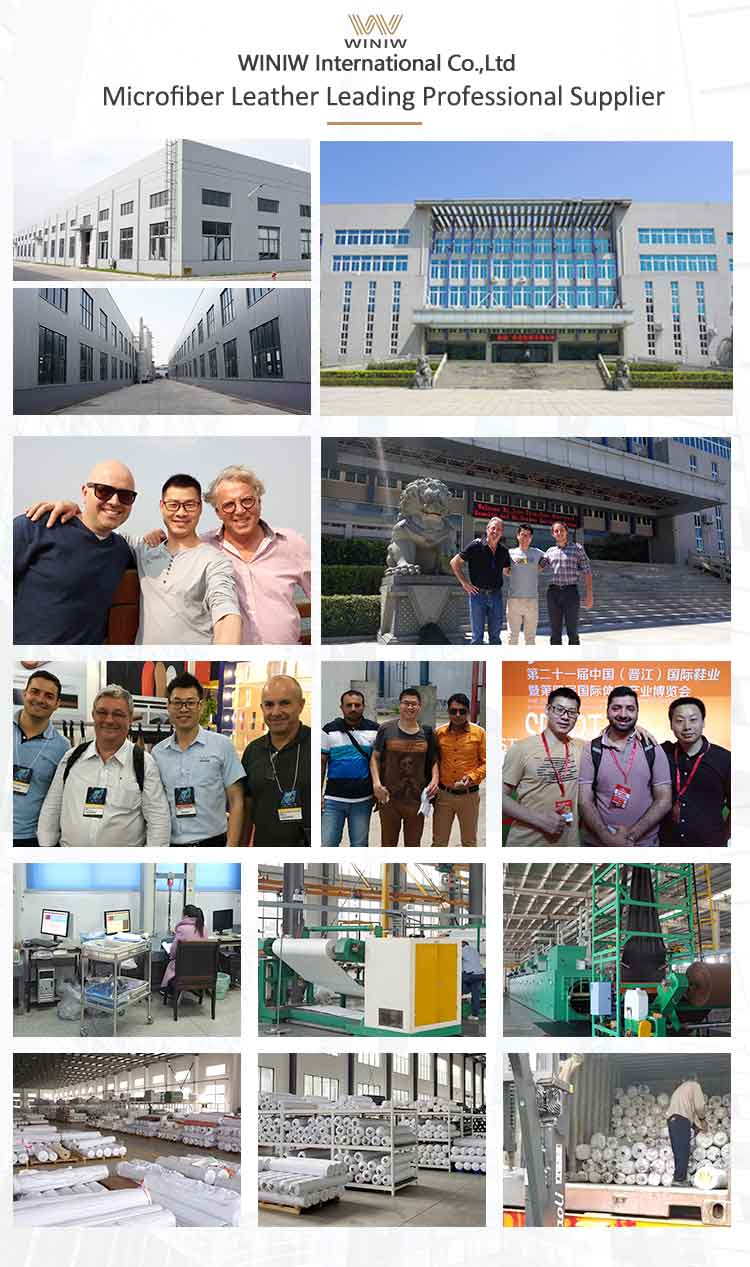 Q: What is synthetic patent leather?
Most modern patent leather is made by combining faux leather with a synthetic coating. Meaning it is plastic. However, historically it was created using real calf leather and a natural, oil-based coating, such as linseed oil.
---
FAQs:
1. Q: What's the trade terms and payment terms?
A: Our trade terms:FOB and CIF.
2. Q: How long for making color lab dip?
A: Around 3-7 days.
3. Q: May I have a trial order?
A: Sure! Trial order is necessary for new customers.