1.2mm Skin-Friendly Synthetic PU Shoes Lining Leather Fabric.
Product Instruction:
These High-Top Microfiber PU Leather Boots are the perfect combination of style and comfort. They feature a high-top design with a microfiber upper and PU leather accents. The lace-up closure ensures a secure fit, while the cushioned insole provides all-day comfort. The durable rubber outsole provides traction on any surface, making these boots perfect for everyday wear.  With their versatile style and superior comfort, these High-Top Microfiber PU Leather Boots are sure to become your go-to footwear choice.
Our advantage compared with other competitors:
(1). Qualified Manufacturer
(2). Reliable Quality Control
(3). Competitive Price
(4). High Efficiency working (24*7hours)
(5). One-Stop Service
Essential Details:
Material: 100% synthetic, animal-friendly non-leather material.
Thickness: 0.8mm, 1mm, 1.2mm, 1.4mm, 1.6mm, 1.8mm, 2mm.
Width: 54", 137cm.
Color: Black, White, Red, Blue, Green, Yellow, Pink, Beige, customized colors.
Minimum order quantity: 300 linear meters.
Lead time: 10-15 days.
Production Capacity: 1,000,000 meters monthly.
---
Product Features:
Strong visual sense with carbon material.
Material won't dry out over time.
Unique quality Fearless of daily wear and tear.
Product Pictures: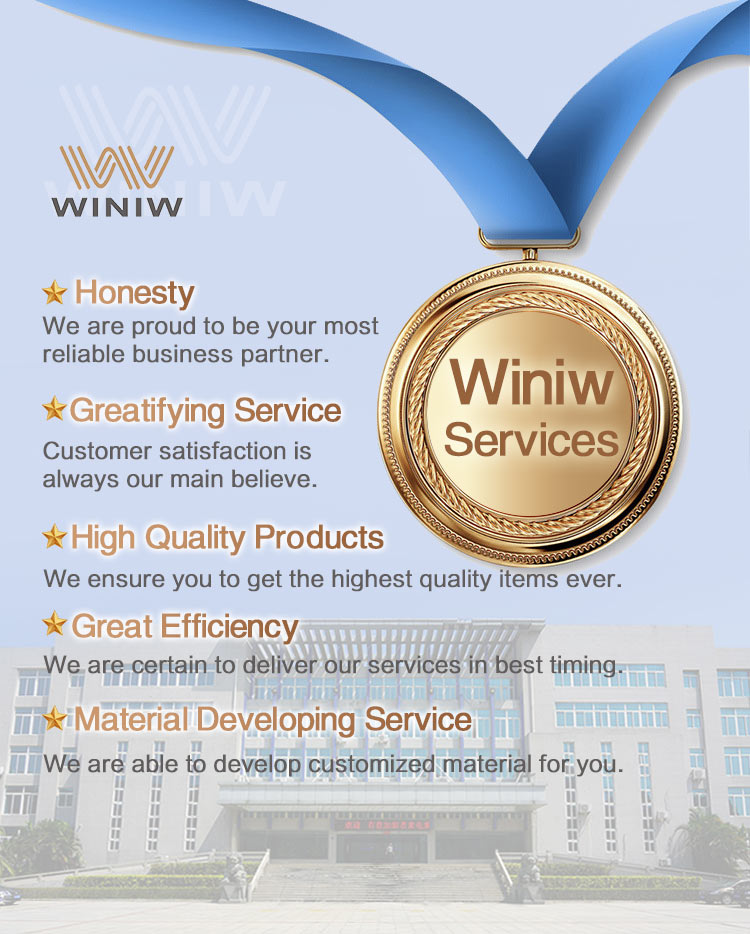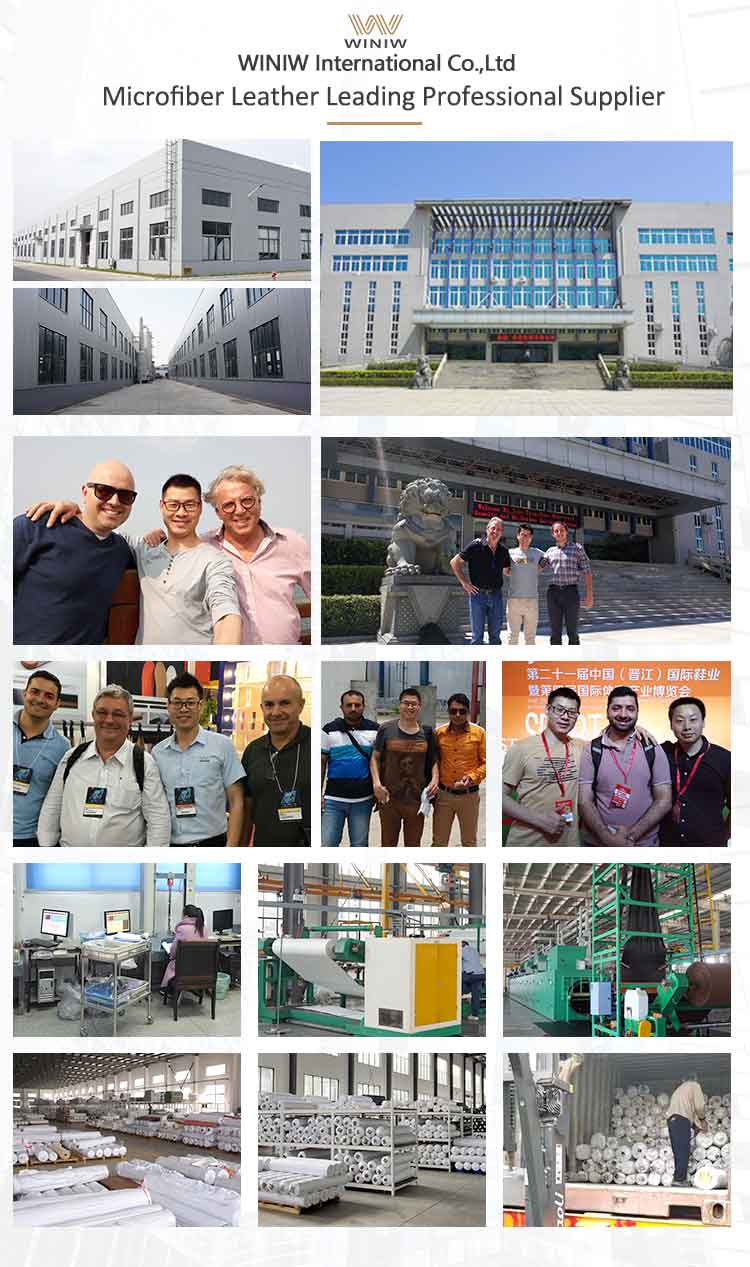 What is Synthetic and PU in Shoes?
PU leather, or polyurethane leather, is an artificial leather made of thermoplastic polymer used for making furniture or shoes. 100% PU leather is completely artificial and is considered vegan.
---
FAQs:
1. Q: How about your service?
A: We have a group of top sales who offer you the profession, experience and sincerity service!
2. Q: Are there more colors available?Accept my order?
A: Yes, of course. We suggest you use our normal colors for first trial order, it is good for lead time if you want to test quality quickly.
3. Q: Is your material real leather or synthetic leather?
A: Our WINIW microfiber Eco leather is 100% synthetic, free of animal ingredients.