Nubuck Microfiber Timberland Vegan Leather Fabric For Shoes
Product Instruction:
WINIW Nubuck Microfiber Timberland Vegan Leather Fabric for Shoes is a high-quality synthetic material that mimics the look and feel of real leather. It is made from a combination of microfiber and nubuck, and is designed to be durable and easy to care for.  This type of fabric is commonly used in the manufacturing of high-end shoes, including boots, sneakers, and dress shoes.
Essential Details:
Material: 100% synthetic, non-leather material.
Thickness: 1mm, 1.2mm, 1.4mm, 1.6mm, 1.8mm, 2mm.
Width: 54", 137cm.
Usage:  Shoes, footwear, boots, safety shoes, outdoor shoes, sofa, furniture.
Color: Black, Timberland Wheat, Brown, Tan, Camel, Grey, Beige, Blue, Red, customized colors.
Minimum order quantity: 300 linear meters.
Lead time: 10-15 days.
Product Features:
1. Nubuck leather material maintains its natural shine and softness.
2. Timberland vegan leather fabric's taste and comfortable in a body.
3. Comfortable touch feeling and skin-friendly.
Product Pictures: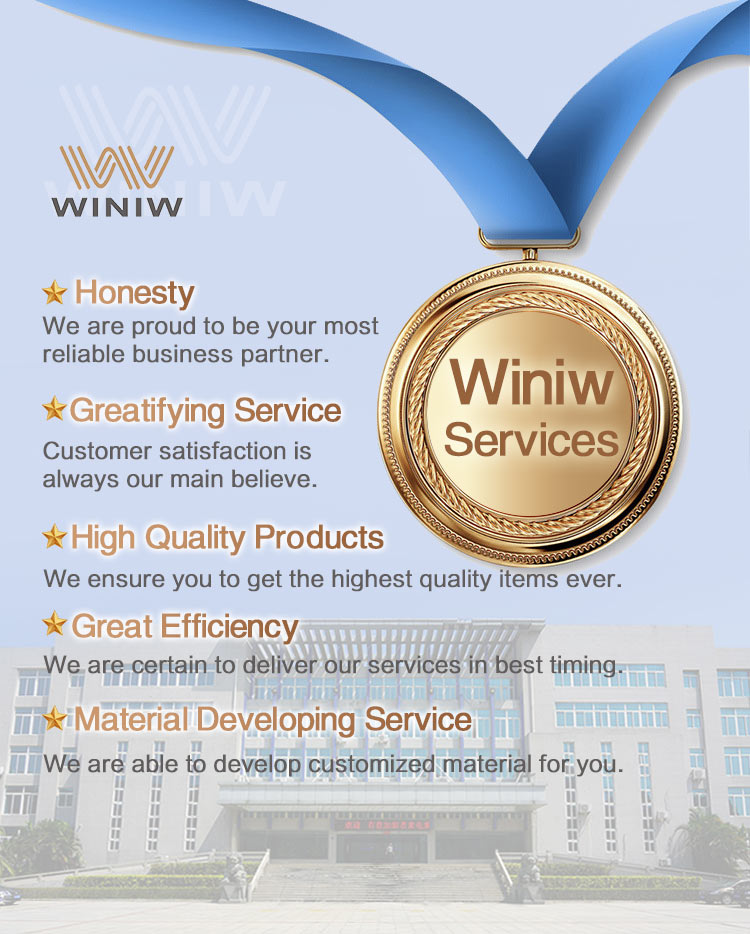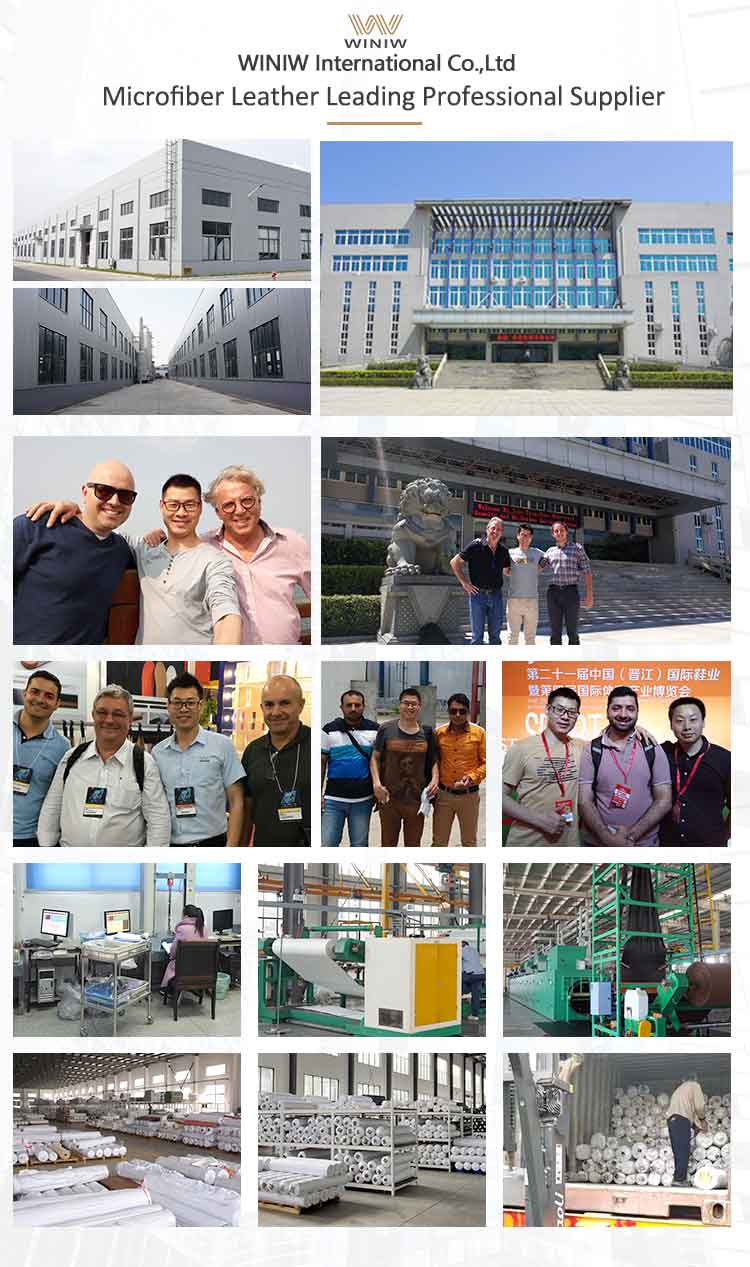 FAQs:
1. Q: Can you print our own logo on the products?
A: Yes. We offer you with the service of adding customers' logo on the backing after you
send us your design.
2. Q: Is your material real leather or synthetic leather?
A: Our WINIW microfiber Eco leather is 100% synthetic, free of animal ingredients.
3. Q: Can I request to advance the shipment?
A: It should be depends on whether there is sufficient inventory in our warehouse.
4. Q: Can the products be manufactured by customer's requirement?
A: Yes, the specifications stated above are the standard ones, we can design and manufacture as requirement.