Vinyl Upholstery Fabric Leather for Work Shoes Supplier in China!
Product Instruction:
Vinyl Upholstery Fabric Leather for Work Shoes is a high-quality, durable material that is perfect for creating stylish and comfortable work shoes. It is made from a blend of vinyl and fabric, making it both flexible and strong. This fabric is resistant to water, oil, and stains, making it ideal for those who work in wet or dirty environments. It also has a soft feel that makes it comfortable to wear all day long. The leather finish gives the shoes a professional look that will last through many wears. With its durability and classic style, Vinyl Upholstery Fabric Leather for Work Shoes is an excellent choice for any workplace.
Essential Details:
Material: PVC
Backing Technics: Knitted
Use: Footwear, Upholstery, Luggage, Accessories, Bags, Home Decor, Outdoor, Handbag, Furniture,  
Feature: Elastic, Anti-Mildew, Abrasion-Resistant, Stain Resistant, Stain Repellent, Water Resistant, Wrinkle Resistant, Wind Proof
Thickness: 1.0mm±0.5mm
Place of Origin: Fujian, China
Type: Median Soft
Packing: Usually packed as rolls!
Product Pictures: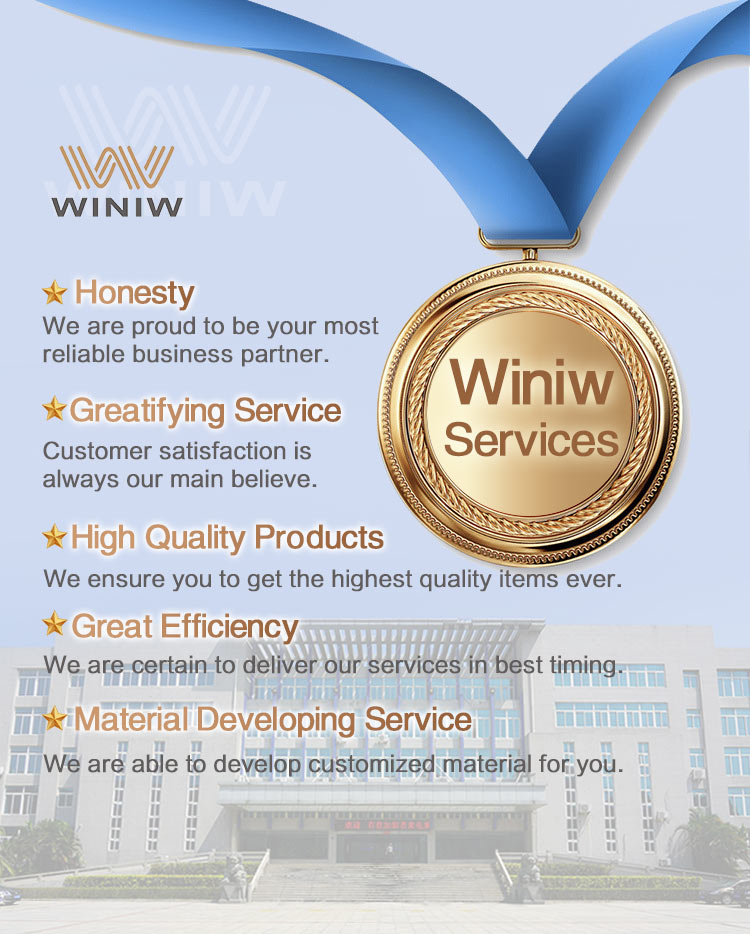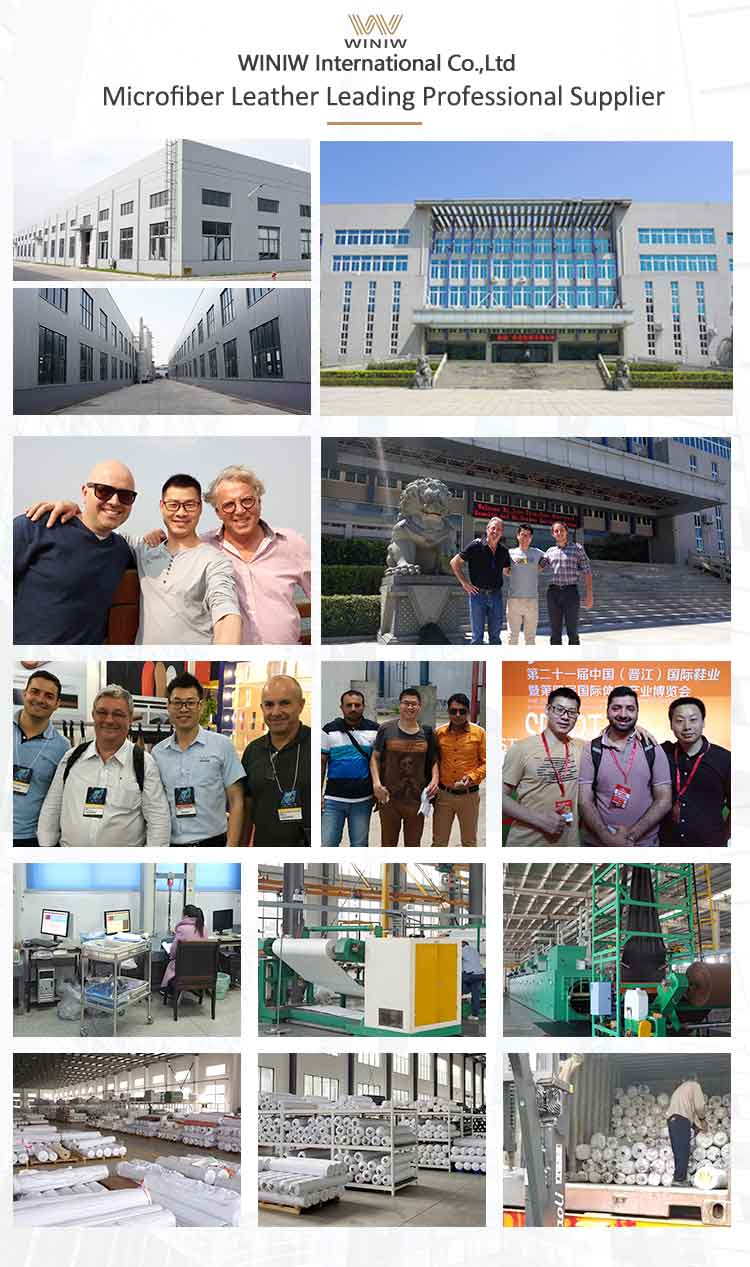 FAQ:
1.Q:Are there more colors available?Accept my order?
A: Yes, of course, we suggest you use our normal colors for first trial order, it is good for lead time if you want to test quality quickly.
2.Q:What is your payment method?Please confirm.
A: Usually we only accept T/T and L/C.
3.Q: How to get a sample?
A: Please contact our custom service to advise your detail request, we will prepare free sample for you. For the first-time cooperation, the postage charge would be by customer's account. After you placing orders, we will send free samples by our account.
4. Q: What's your advantage?
A: (1) competitive price
(2) factory shipment
(3) punctual delivery time
(4) Trade assurance agreement & 24H/7D After sales services.
5. Q:  What can you buy from us?
A: Microfiber Leather、Microfiber Leather for Automotive、Furniture Sofa、Shoes、Bags、Gloves、Garments、Packing、Balls、Labels、Cleaning, etc.